Transform your Business to Cloud with Integrated Accounting ,Inventory, Payroll and Customer Relationship Management
Want intelligent , scalable technology ? thoughtful user experiences ? and unrivaled support ? you've found the right cloud ERP.
---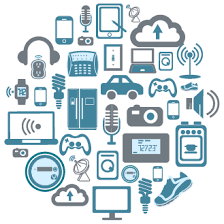 Smart Connected Experiences
You need the right technology to connect your business and delight your customers. Delivering it is our top priority. With PowerBooks, all your data is connected and at your fingertips. And there are no irrelevant features or inflexible processes to bog you down.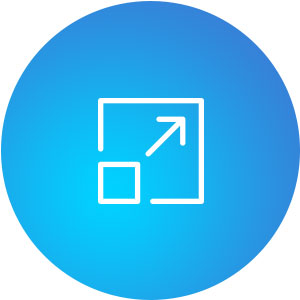 Flexible Scalable Platform
PowerBooks was built for the cloud and designed for the way you run your business. All your processes share the same data. Your information is available anytime, anywhere. Everything leads to your customer.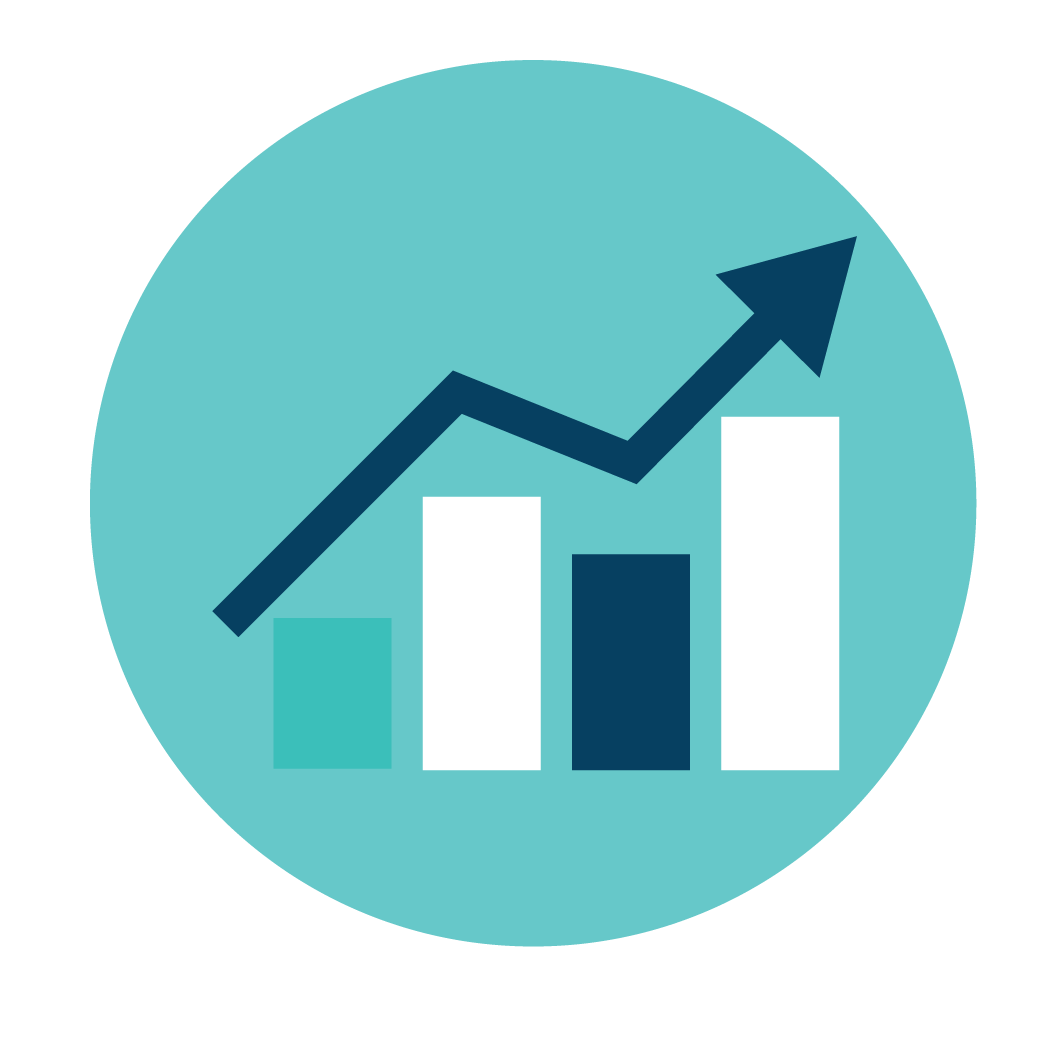 Growth Friendly Licensing
With PowerBooks's flexible licensing plans, you don't pay by the user—you only pay for the computing power you use. This means your technology can scale with your business instead of being a drag on growth. Our pricing is stable and predictable, and we'll never "buy your business" with an artificially low introductory rate.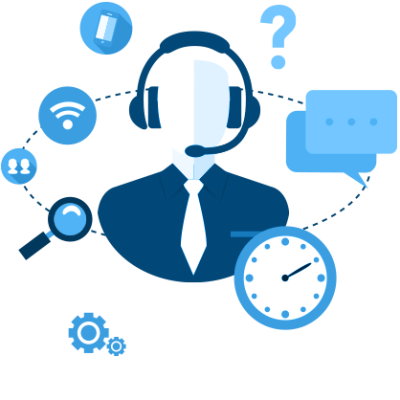 Responsive, Reliable Support
No matter which software you're using, issues and challenges will come up. When they do, we'll always take your call, treat your pain as our pain, and stay with you until it's fixed. We have the industry's highest customer satisfaction rating because we don't just care about your success—we care about your customer's success too.
PowerBooks is a very simple and easy to use online accounting software which helps you manage business finances in just a click..
---
The power of online software
---
A Morden ERP System for Your Industry
---