Introducing the PowerBooks® ProAdvisor Programme

PowerBooks® ProAdvisor Programme is loaded with all the information to support your clients and tools to grow your practice!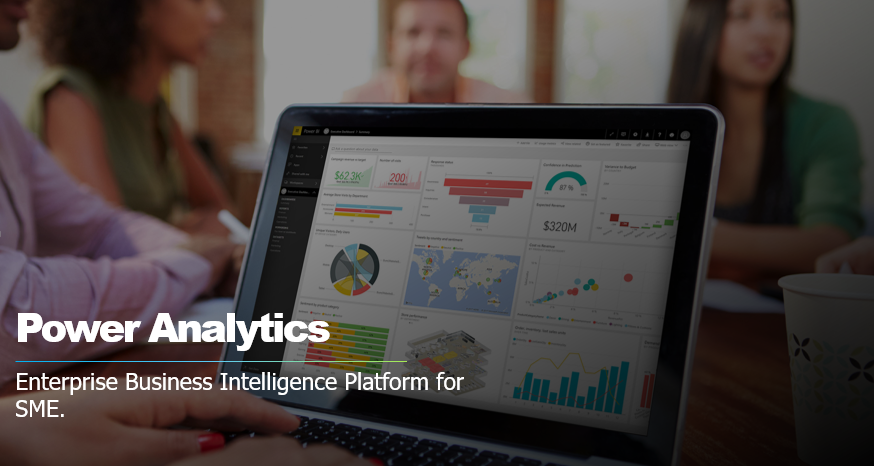 Save time with PowerBooks
Serve your clients better and save time with PowerBooks, anytime, anywhere! Move your practice to the cloud with the #1 cloud accounting solution with 1.5 million users including 700,000 accountants.
Training for you and your clients
Become an expert in PowerBooks with our online, webinar or self-paced online training modules. The PowerBooks team is here to train you, your staff and your clients too.
Become a PowerBooks Certified ProAdvisor
Get certified on PowerBooks and use the official Certified ProAdvisor logo to promote your practice. Offered free to you and available via online.
Reach out to new client
List your professional profile on the Find-An-Accountant directory and be visible to potential small business clients. Use the 'My Marketing' tools to promote your practice and PowerBooks to new and existing clients.